Opportunity Broadband is an alliance of nonprofit, academic, philanthropic, public-interest, and corporate partners committed to helping communities across the country use the nation's investment in universal, affordable broadband access to build more inclusive and dynamic economies.
Together, we are working to leverage the critical moment for broadband policy with strong bipartisan support nationwide, to make good on the promise of broadband access for our communities, economies, and citizens.
Current members of Opportunity Broadband are Association of American Medical Colleges, Center on Rural Innovation, Digital Promise, FUSE Corps, Heartland Forward, The James H. and Mary B. Quello Center at Michigan State University, Jobs for the Future, National Association of Community Health Centers, National Birth Equity Collaborative, The Pew Charitable Trusts, Small Business Majority, United Spinal Association, and the XR Association.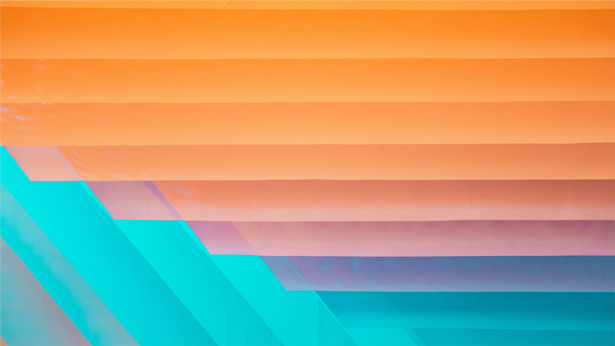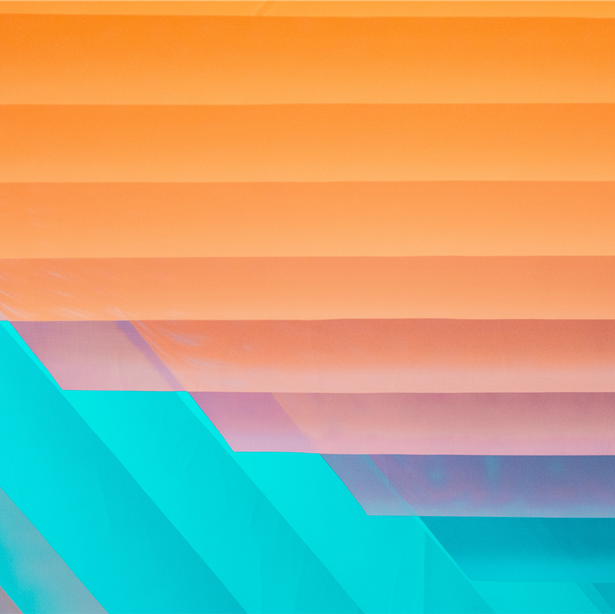 Take Action
Sign up to stay informed about Opportunity Broadband and our latest news
Sign Up